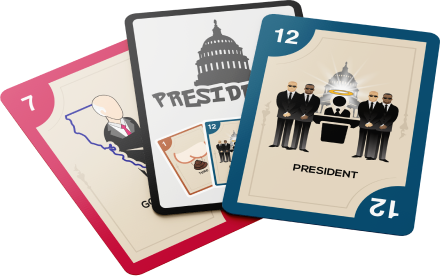 Play all of your cards as quickly as possible. If you get rid of your cards first, you're the President!
Play, Skip, Steal, Repeat
Based on the card game "Scum," players race to get rid of their hand as quickly as possible. Presidents is easy to learn, addictive to play, and is guaranteed to generate lots of laughs.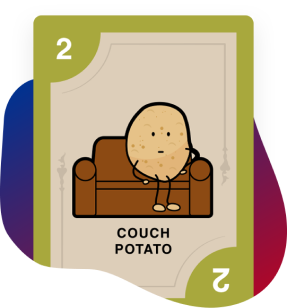 Why People Enjoy The Game
Fast Paced
Presidents is fast — you'll breeze through multiple rounds quickly while still remaining fully engaged. Most game nights always have one or two folks who don't love an overly complex or long game.
Smack Talk
Presidents is genetically modified to facilitate smack talk. There's something about being named "President" and stealing the best cards from your buddy that really breeds some healthy smack talk.
Strategy and Luck
Presidents is the perfect blend of strategy and luck. It's not so cerebral where the "non-gamey" people still have a good time, but making strategic decisions definitely affects the outcome of who wins and loses.
Watch Video on How to Play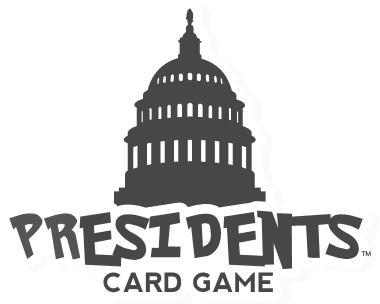 Literally the most fun we've ever had on a game night. I'm not sure what it is about Presidents, but everyone always has a blast.
harrison – Game night enthusiast
About The Creator
I'm True Tamplin and am the creator of this card game. I've always loved card and board games, but my favorite card game has always been "Presidents," which most people call "Scum" and play with a regular deck of cards. I've played enough to figure out what I felt like were the most fun rules to play with. There are a lot of variations and house rules that others choose to play with. When playing with a regular deck, there was always a little dagger that would go through my heart having to give up my best card in exchange for someone's worst card.